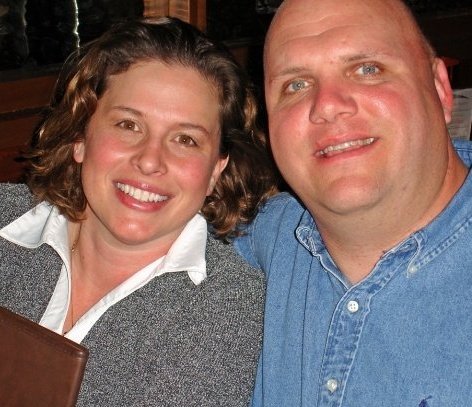 Mark Minier  is an "Ohioan" with a great affection for the South. His youth swimming career started in Ohio and culminated in Pennsylvania as an All-America at Westminster College.  He met his wife, Jessica, on a pool deck in his coaching travels and they now have twin boys.    He coached Olympic team finalists in 2008 & 2012, Olympic Team Members in 2004, 2008, & 2012 and Trials Qualifiers from 2000 to 2012.  He was on the coaching staff for the World Championship Team in Rome in 2009 and the National Team from 2006-2012.  "Prepare the child for the path, not the path for the child."
The NOMAD Legacy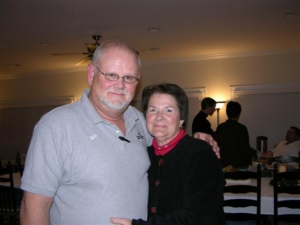 NOMAD founders, Steve and Myra Billings opened the NOMAD facility in 2007 as a way to give their community a place grow their love of swimming and fitness.  Steve, also known as "Coach", went to Wake Forest University on a full swimming scholarship and then coached in Shelby, NC. He coached the UNCC 49ers swim team from 1984-1988 and won the Southeastern Invitational Meet at Emory (their championship meet). He coached at North Mecklenburg High School and won 18 consecutive conference championships and 2 state championships (He also won 1 state championship at Shelby High School, as well). His team NOMAD, which started in 1991 with only 8 swimmers, has over 250 swimmers today.  NOMAD is one of the first coach owned swim teams (swim teams are usually owned and run by parent groups) and the NOMAD facility is one of the only existing coach owned swimming facilities in NC.
---
Our Dedicated Management Staff
---
Our Dedicated Support Staff
Judy McCoy (Payroll & HR/Swim Team Billing)
Missy Hubbard (Water Aerobics/Water Therapy)
Alma Hunter (Front Office/Silver Sneakers Memberships)
Melissa Cavanaugh (Front Office/Silver Sneakers Instructor)
Sylvia Corliss (Front Office)
Mahalia Dean (Front Office)
Erica Little (Front Office)
Alex Smalls (Front Office)
Gabe Martin (Head Maintenance)
George Jackson (Personal Trainer)
We are also proudly supported by our Child Watch staff members, Swim Instruction staff members, Fitness Instruction staff members, Life Guard staff members, and others.
Call Today To Schedule A Tour 704 949-1555