Welcome Elissa Kennedy!
Hello NOMAD Families:
We are very excited to announce the hiring of Elissa Kennedy as our new Director of Age Group Performance.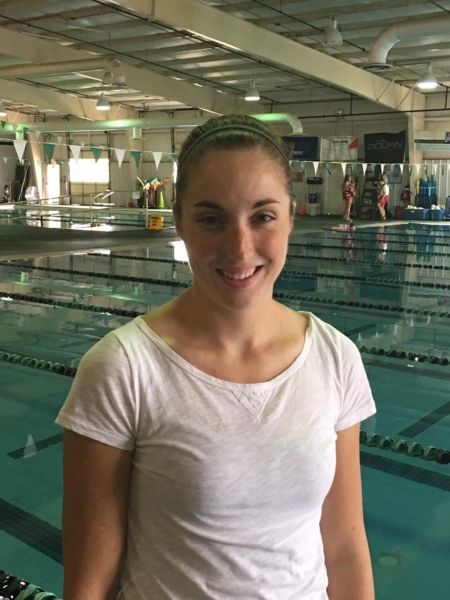 We conducted a national search and after many applicants were vetted and interviewed Elissa emerged as clearly the most qualified, energetic candidate. Elissa's role with NOMAD will be to solidify our age group division and provide the leadership for the athletes, parents, and coaches. Elissa will work closely with all the groups to determine the best direction for our young athletes. Coach Mark, Elissa and the rest of the NOMAD Coaches will work together to clearly define NOMAD's age group mission, and provide the vision for our growth into the future.
Elissa comes to NOMAD from NWAA in Arkansas, where she served as assistant National and Age Group Coach. Before that she was the owner and head coach of the Bixby Swim Club. In these positions she was instrumental in developing athletes from b-bb to AAA level swimmers. Elissa developed 2 Junior National qualifiers. Along with her coaching ability Elissa brings a well-rounded skill set as a business owner, aquatics director, and Crossfit instructor.
A graduate of Oral Roberts University with a degree in Ministry, Leadership Theology and Youth Ministry. Elissa and her husband Grayson have moved to Charlotte as Grayson is in flight training school. Please take time to welcome Elissa to the NOMAD family!